The 5 things you'll wish you knew before retiring.
Free Video Lesson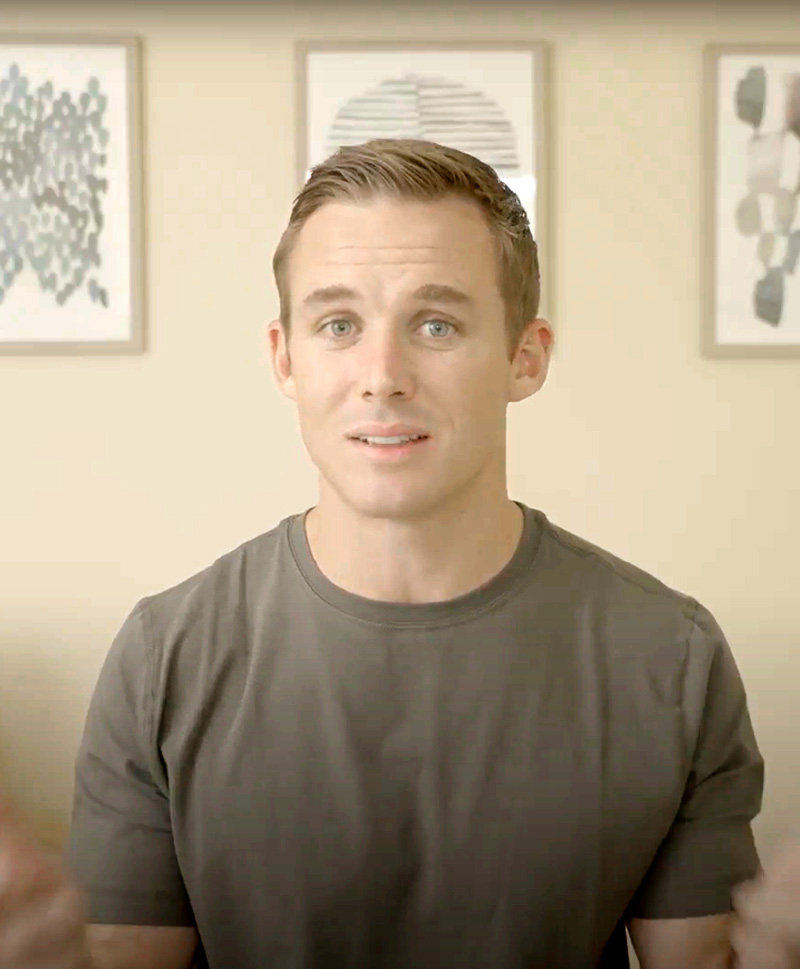 Financial advisors with heart
We help you get the most out of life with your money.
Human-first financial planning for people just like you.
"...simply the best. They genuinely care about their clients and truly have the heart of a teacher."
Patrick G.
"...knowledgeable, honest, helpful and everything we hoped for when planning our retirement."
Kelly F.
"...for the first time I feel that we can look forward to our retirement."
David W.
"...taken our financial management and planning to another level."
K. Shields
Disclaimer
Root Financial Partners has not provided any compensation for the testimonials shown. The testimonials shown have been selected from among all client feedback. To our knowledge, no other conflicts of interest exist regarding these testimonials.
We don't do cookie-cutter financial advice.
Our process starts at your roots and is guided by your why so we can craft a plan that's truly yours. Empathetic financial advice for real life; it's what you and your family deserve.
We want you to walk away feeling great.
It isn't enough to provide an excellent portfolio or financial plan. We want you to have total confidence and happiness in how it's delivered. Sometimes that's as simple as providing complete transparency and educating you on what's happening.
We get it. We're people just like you.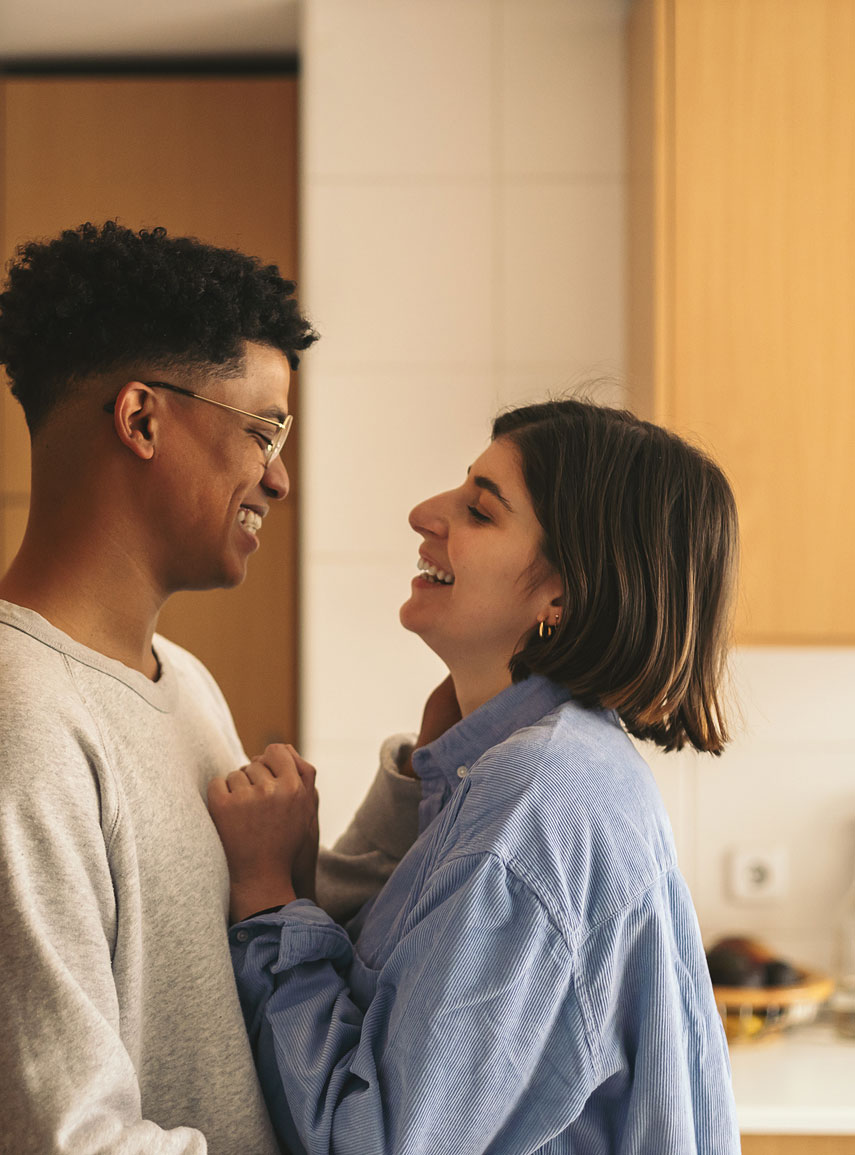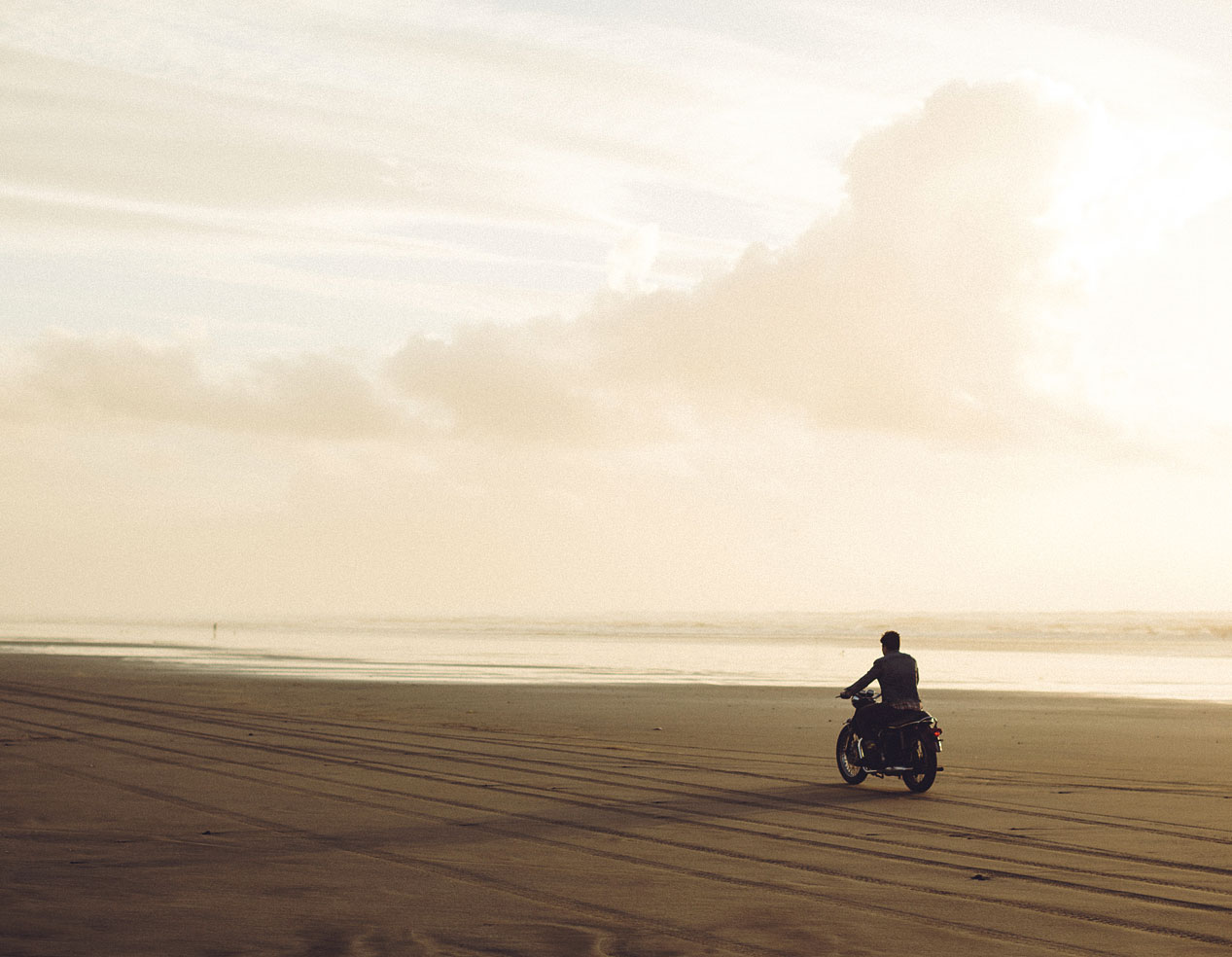 Here's what people are asking.
Answer
We work with people from all walks of life. That said, we are a business, and to remain viable, we must receive compensation. Our best-fit clients are those who have found some success and built a portfolio of at least $1 million. They've done an excellent job of saving but don't want to be burdened with the responsibility of doing everything needed to get the most out of their money.
If we can't work with you, we'll do our best to answer any questions you have and point you to someone who can. Please don't hesitate to reach out today to see what's possible.
Answer
We're an independent registered investment advisor. This means we're not beholden to specific products or strategies and can recommend what's truly the best fit for your situation. It also means we're fiduciaries and are legally obligated to put your best interests first (it's just what we'd do anyways). While we're headquartered in Southern California, we primarily work with people remotely throughout the United States.
We'll meet multiple times to kick off and hold at least two review meetings each year. You'll get weekly educational emails, videos, and podcasts in between. Meet our team here.
Answer
We charge a fee that's a percentage of the value of the investments we manage, which is debited directly from the account:
—1% on the first $1,000,000 we manage
—0.75% between $1,000,000 and $3,000,000
—0.50% between $3,000,000 and $10,000,000
—0.25% on amounts above $10,000,000
We don't get paid through any type of commission, kickback, or other undisclosed revenue sources. There's no additional charge for the tax and estate planning advice we provide.
Answer
Our mission is to help you get the most out of life with your money. To do that means we want to take as much of the planning off your plate as possible. We help clients with:
—Retirement planning
—Investment management
—Tax planning
—Estate planning
—Insurance review
—Cash flow planning
And everything else needed to ensure you feel calm (and excited) about your financial future.
Answer
Yes.
Your CPA is excellent for accounting for what happened last year. Often, they don't work on limiting your tax liability in the future.
At Root, we help you look at the big picture and offer strategies to optimize your spending and saving for tax efficiencies. You (or your CPA) will still be responsible for filing your return.

Learn from our weekly Podcast and YouTube shows.
We can't wait to meet you.
Let's talk

We'll keep it casual and get to know each other.

Game plan

Build a framework to help you live and work with intention.

Get it done

Rest easy knowing we're always by your side to guide you.